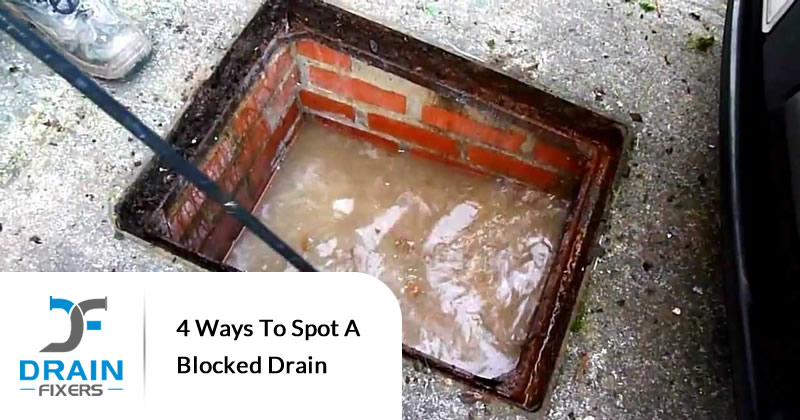 A blocked drain is not what anyone would want considering the tension, stress and the unwanted cost that come with it.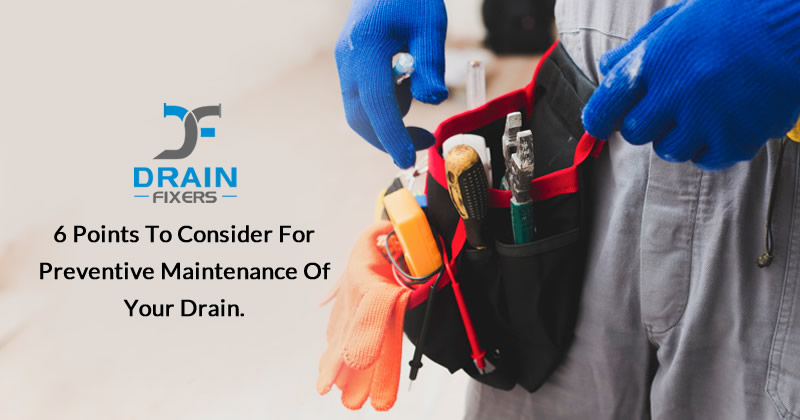 Broken pipes, leaking faucet, clogged toilet, busted water heater, blocked drain and so on, are not what anyone would like to experience at any point in time considering its stress and the extra cash that you might spend on its repairs which you would have saved or used for something more meaningful. But for sure, one thing leads to another. And according to Benjamin Franklin, "An ounce of prevention is worth a pound of cure."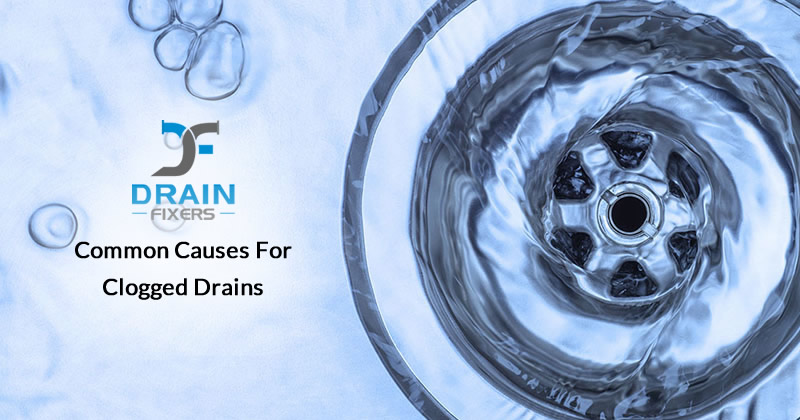 Every household hates it in the situation of clogged drains which is otherwise known as blocked drains. It is normally a bad experience and no fun going through it, as you are absolutely repulsed because there could be a bad smell and the ground could be wet or slimy in some cases.